HOME CURATOR
Chicago and the surrounding suburbs are dotted with mid-century modern gems. These homes are rich in history and characterized by open floor plans, geometric lines, and expansive glass that seamlessly integrate the indoors with the outdoors. These modern and minimalist designs allow their owners to lead an uncomplicated life - yet these designs are anything but simplistic.
As a licensed real estate broker, I am able to assist you in buying or selling your mid-century modern home.
As a project manager, I am responsible for the overall and day-to-day renovation of your mid-century modern home.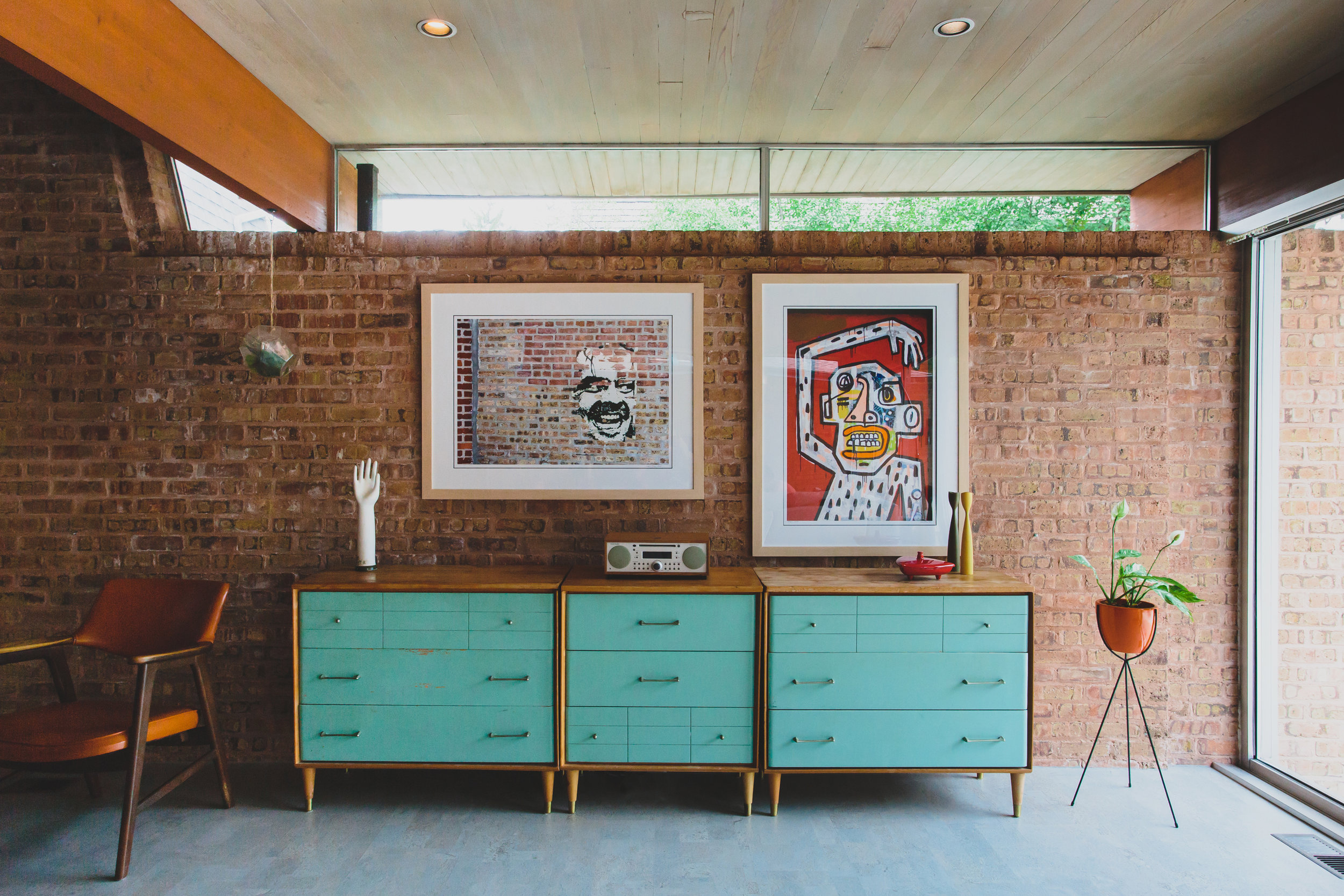 As a designer, I source and combine the perfect elements to style your mid-century modern home.